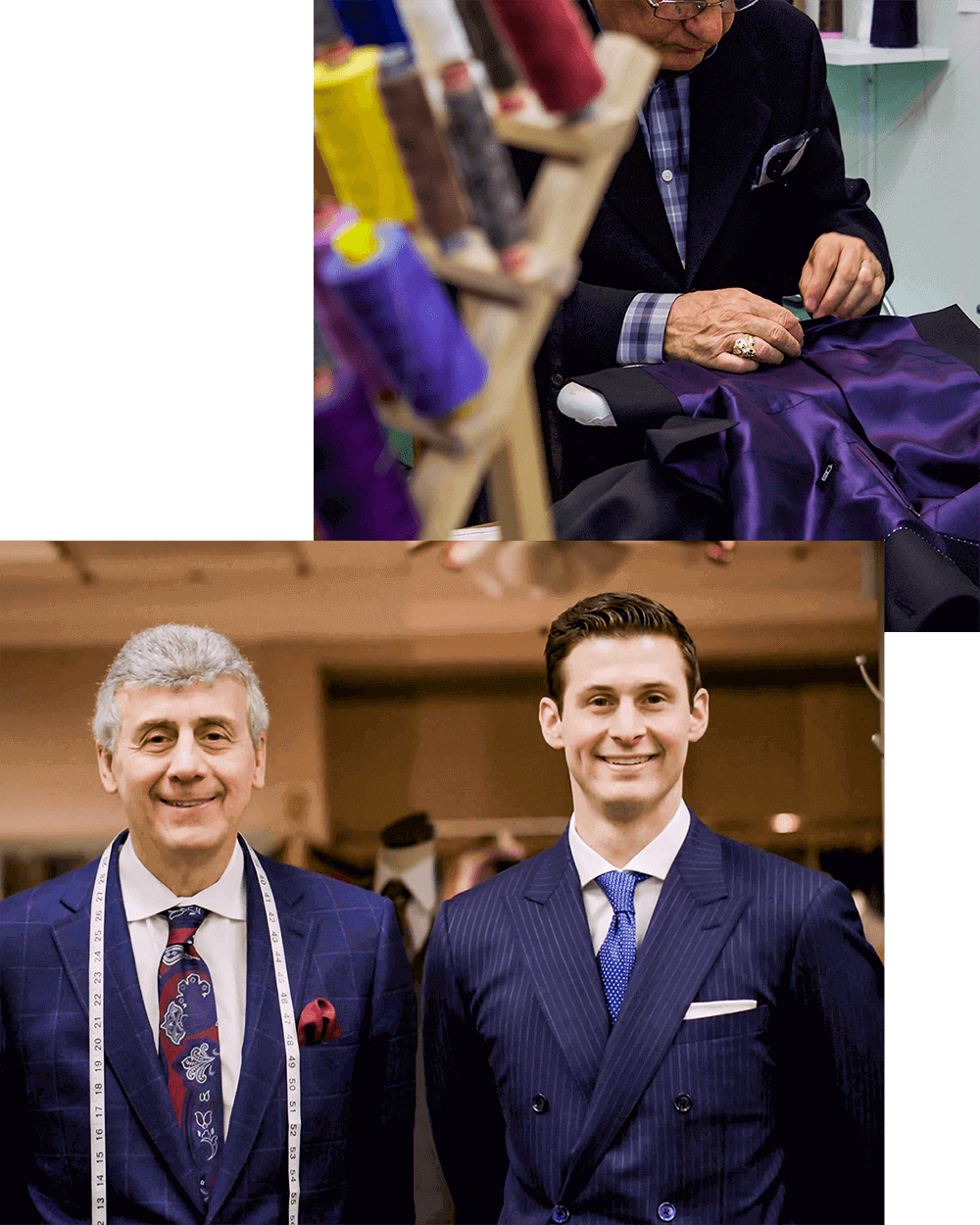 The Manno Experience
Quality is not an act, it is a habit.
As an established haberdashery, Manno Clothing & Tailoring believes that the best form of service starts with a mindset of humility. Working to always exceed the expected, the Manno brand stands for authentic service, masterful craftsmanship, and superior menswear. In every aspect you can depend on our commitment to constantly improving everything we do. Quality isn't something we do once in a while. It's who we are.
More about us
Testimonials
If you are looking for a nice suit in Detroit, this is the place to shop at. From the moment I walked in, I wanted to buy everything. Great looking suits for a very reasonable price. The service was fantastic as well. You can't ask for anything better. Thank you Anthony Manno for taking care of me today, I will be back!
Herkoulis Gardikiotes