Clothing
DRESSING WELL FOR EVERY OCCASION
Professional Attire
We work our best when we feel our best. Ensure you radiate confidence when you start your day by donning a professional outfit specifically crafted for you. At our haberdashery, we stock quality suits, sport coats, trousers, dress shirts, and outerwear. We're happy to assist all gentlemen with dress-for-your-day, interviews, event-based occasions, and business professional clothing.
Schedule your Clothing Consultation – CLICK HERE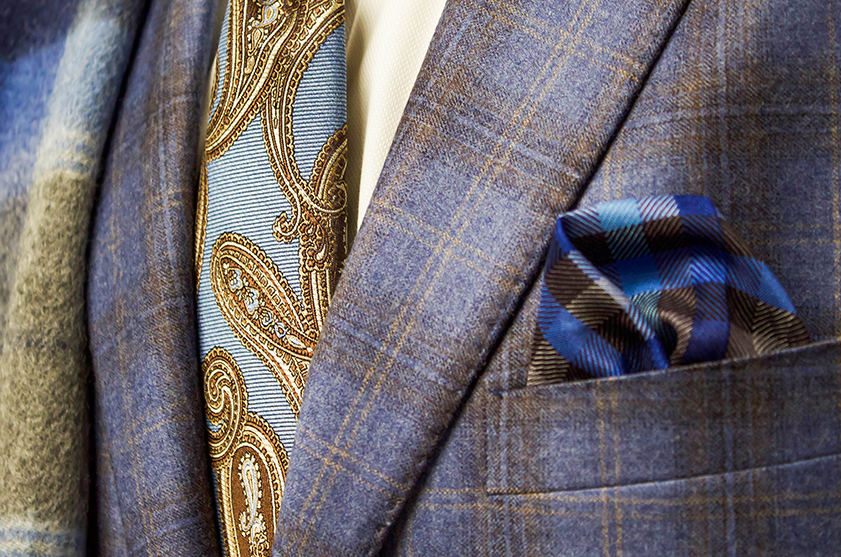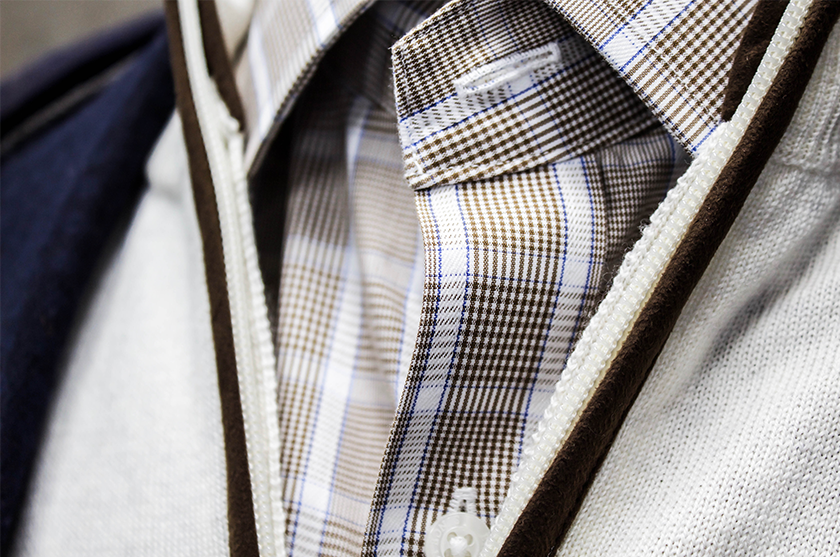 Business Casual
In today's ever-changing work environment, it's important our clothing reflects the work we do and the audience we serve. That's why it remains important to have versatile, well-tailored clothing that can be applied to multiple life scenarios. Match a flashy sport jacket with a crisp pair of jeans, mix tailored chinos with a fitted button down shirt, or layer different combinations of vests, sport shirts, and sweaters. Whatever your look, we'll help you find it.
Schedule your Clothing Consultation – CLICK HERE
Formal Wear
Life has big moments. Be ready for them by owning your own, expertly tailored tuxedo. Find a foundational piece that allows you the versatility to easily change accessories depending on the occasion. From black tie events to weddings, you deserve the luxury of a formal garment. We're proud to showcase off the rack and custom options to accommodate your style and budget preferences.
Schedule your Clothing Consultation – CLICK HERE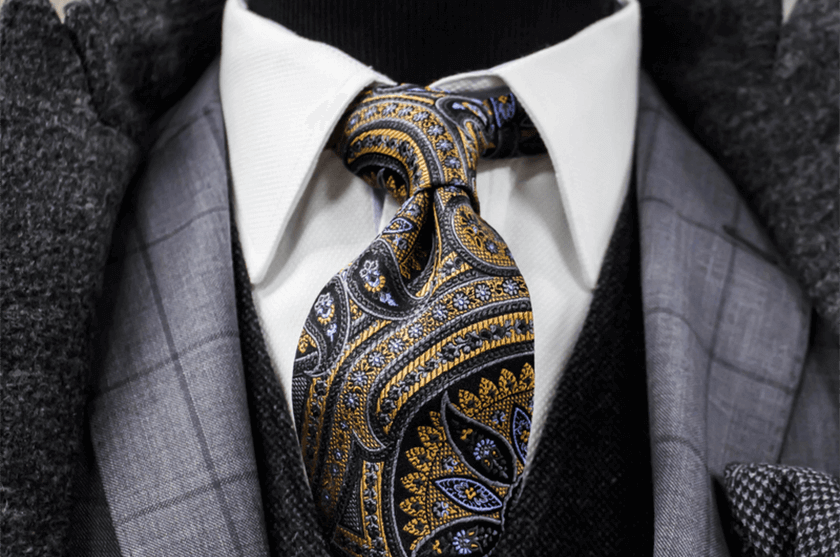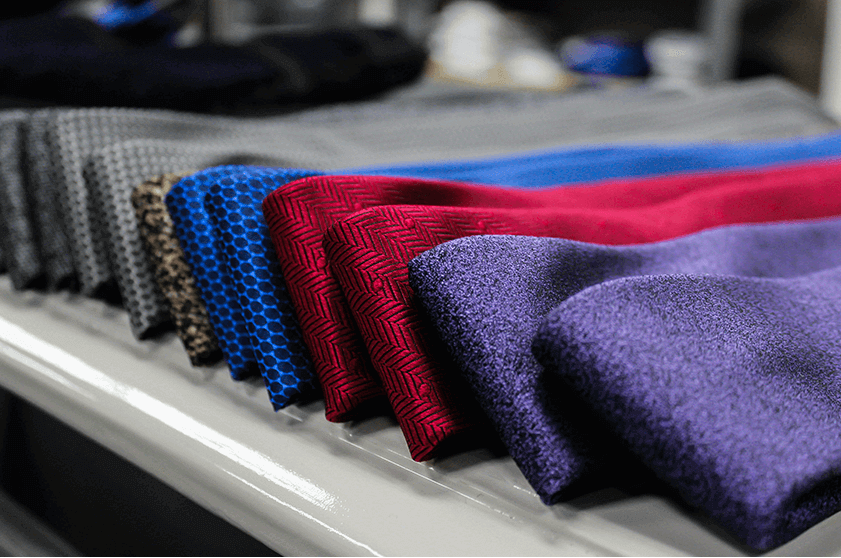 Accessories
Appropriate accessory pairings can transform your wardrobe from subpar to superb. Browse our inventory of dress shoes, neckties, bow ties, pocket squares, cuff links, socks, scarves, and leather belts. We'll help you determine what patterns, colors and styles coordinate best to give you additional confidence in your appearance.
Schedule your Clothing Consultation – CLICK HERE
Manufacturers and Brands
Furthering our commitment to quality, we're proud to say the vast majority of our garments are sourced from clothing providers directly from Italy, Canada, or right here in the United States.
We proudly carry heralded brands including:
Hart Schaffner Marx, Jack Victor, G.Mazoni, Lubiam, S.Cohen, and TailoRED.
Other high-quality accessory brands include:
Johnston & Muphy, JZ Richards, DION Neckwear, Lejon, Torino, Hogarth, Seward & Stearn, Geoff nicholson, and Marcoliani.