Weddings
SUITING YOU UP FOR THE BIG DAY
Personal Groom Consultations
For your wedding, treat yourself to a garment that lasts beyond a single evening. Reserve time with Manno Clothing owner, Anthony Manno and tell us about the vision you want to create. With the combination of a personal image consultant and a staff of expertly trained tailors, your wedding outfit is sure to exceed your expectations.
Book a Personal Consultation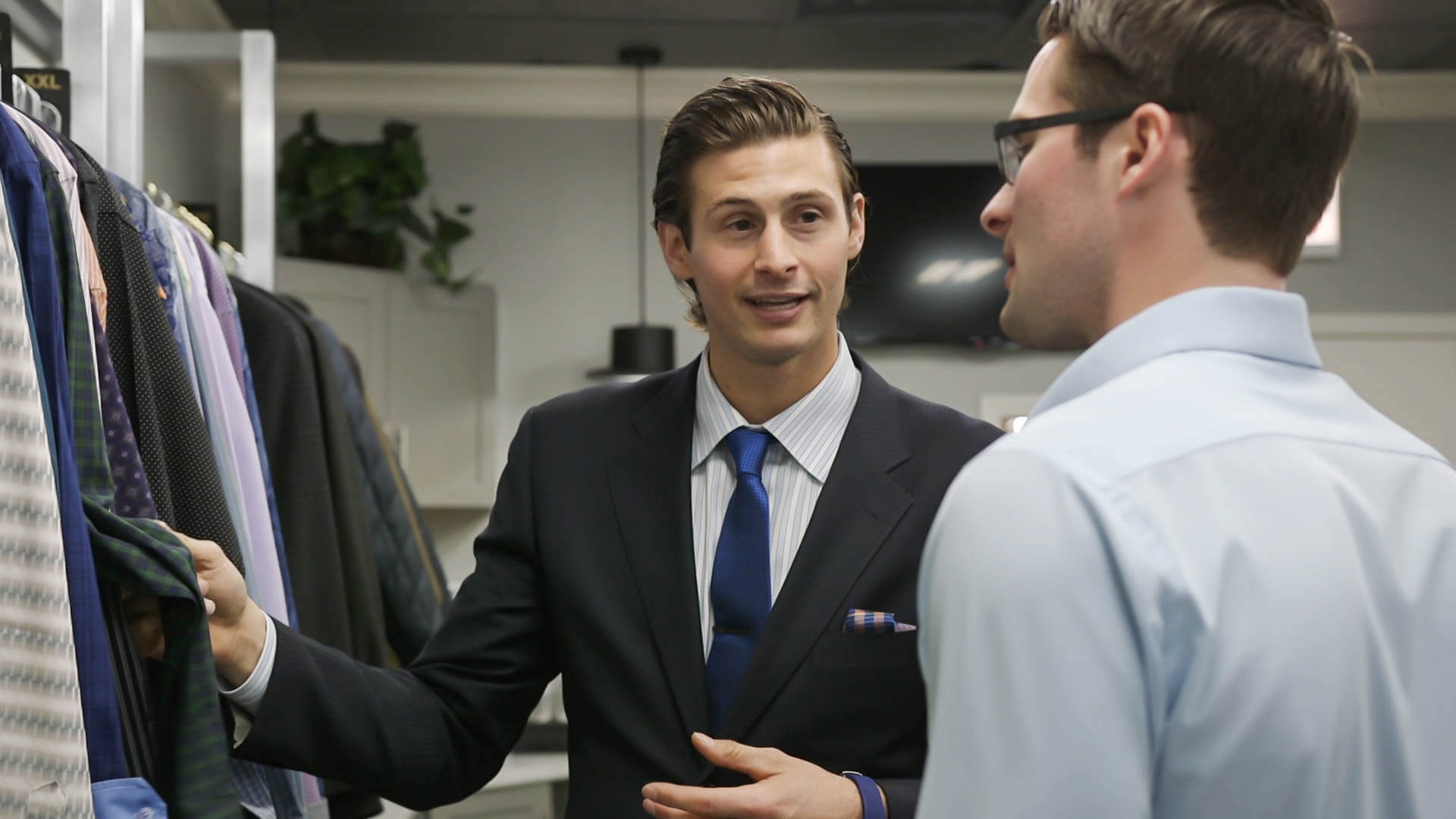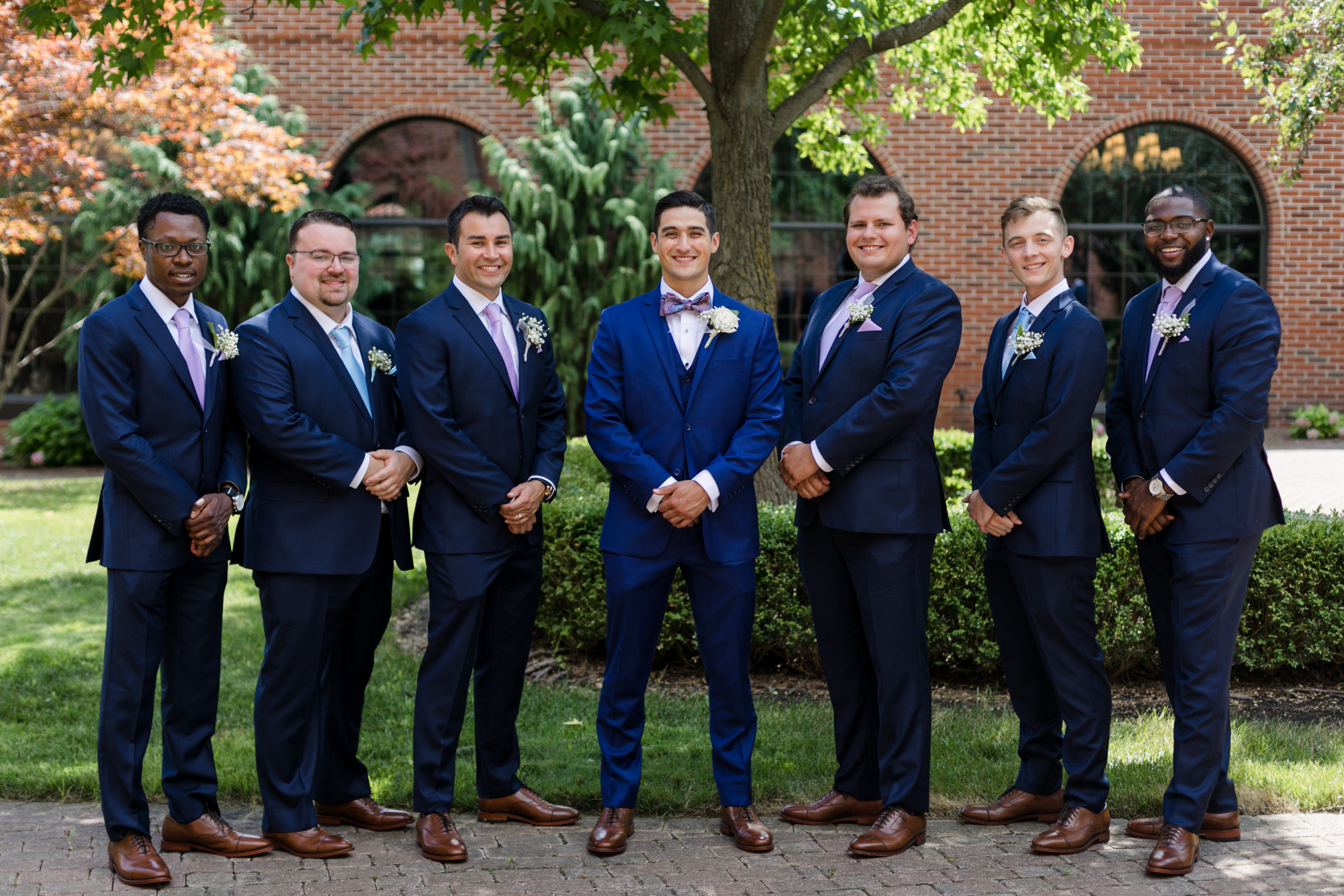 Groomsmen Suits & Tuxedos
Preparing for a wedding can contain a lot of stressful details. Getting your groomsmen in tailored suits shouldn't be one of them. Here at Manno Clothing, we regularly assist wedding parties of all sizes, helping you craft a unique look within an affordable price point. We carry a wide range of suit and tuxedo options with variations of customization.Whatever you choose, you're going to wow everyone who is a part of your special day.
Book Groomsmen Suits & Tuxedos
Custom Wedding Suits & Tuxedos
It's your wedding, be unique. Design your one-of-a-kind, custom-made wedding suit or tuxedo from scratch. With our various made to measure and custom garment programs, browse through thousands of fabrics to make you look exceptional on the big day.We'll assist you throughout the process helping you choose the ideal design options with the perfect fit.
Book Custom Suits & Tuxedos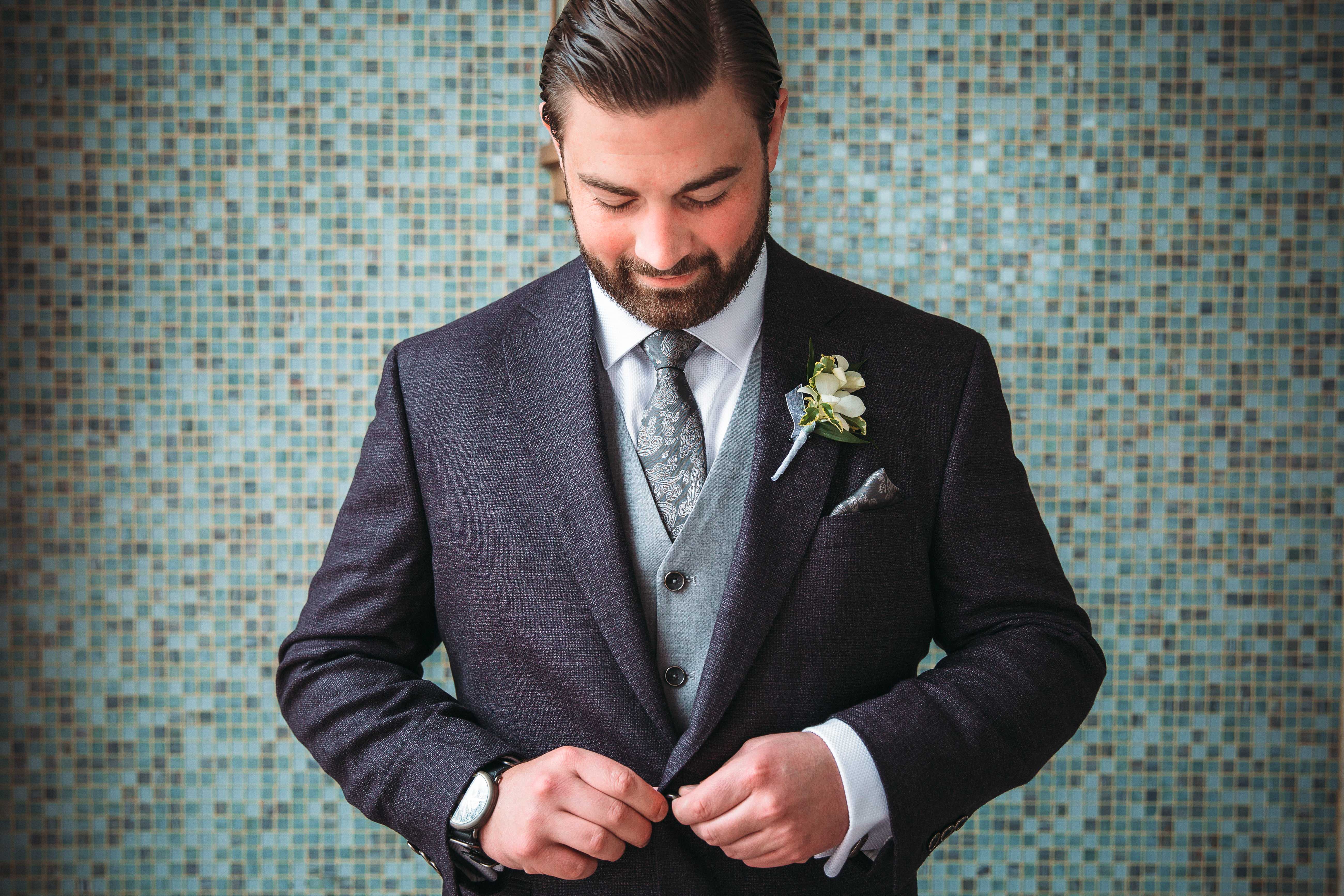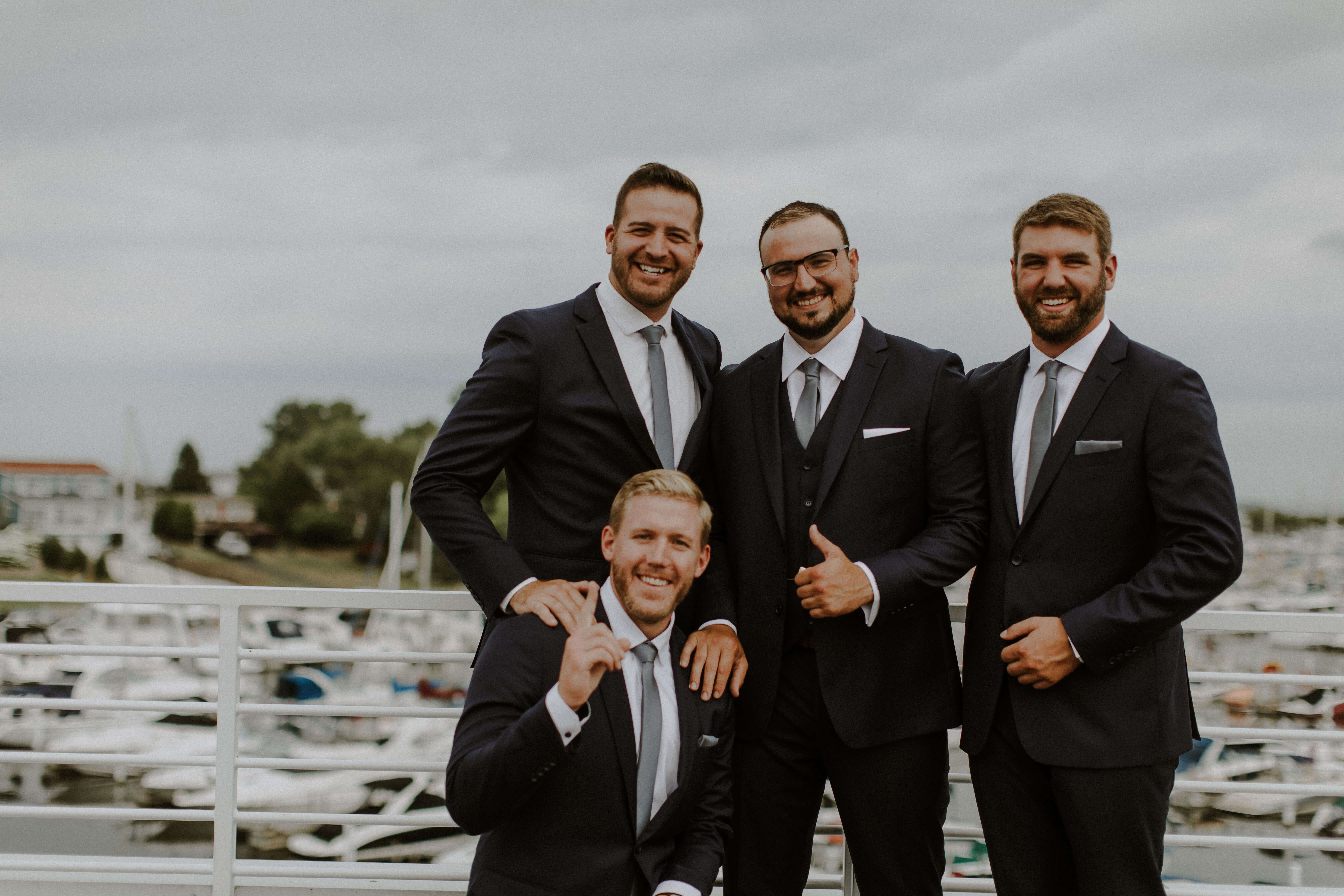 To Buy or To Rent?
Most people rent suits or tuxedos because it appears to be the "cheaper" option. In reality, when breaking down the hourly rate, renting a suit or tuxedo is the most expensive option available.Don't settle for an ill-fitted garment for your wedding. With our special wedding package pricing, wear our suit or tuxedo twice and you've paid for it. Not to mention it will fit you perfectly—and you'll have been the only one to have ever worn it!
Luxury Suit Consultation
Private Parties
Let's have a party! When you decide to have us outfit you and your groomsmen for your wedding day, that's a big deal. To honor the trust you've put in us, we schedule a private party for you and your groomsmen complete with catered food and spirits. During that time, our staff will personally fit your party with your selected garments ensuring you receive a custom fit.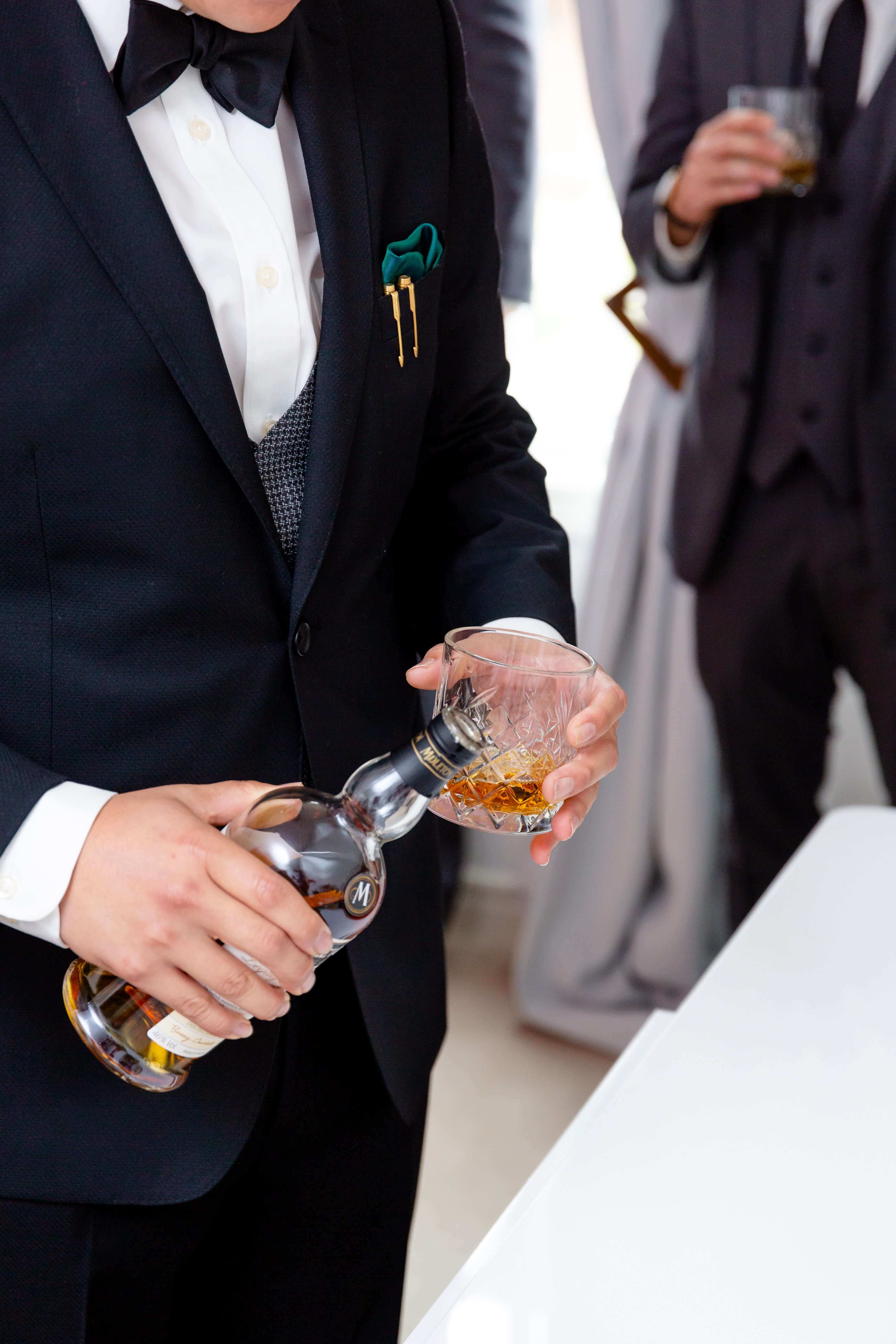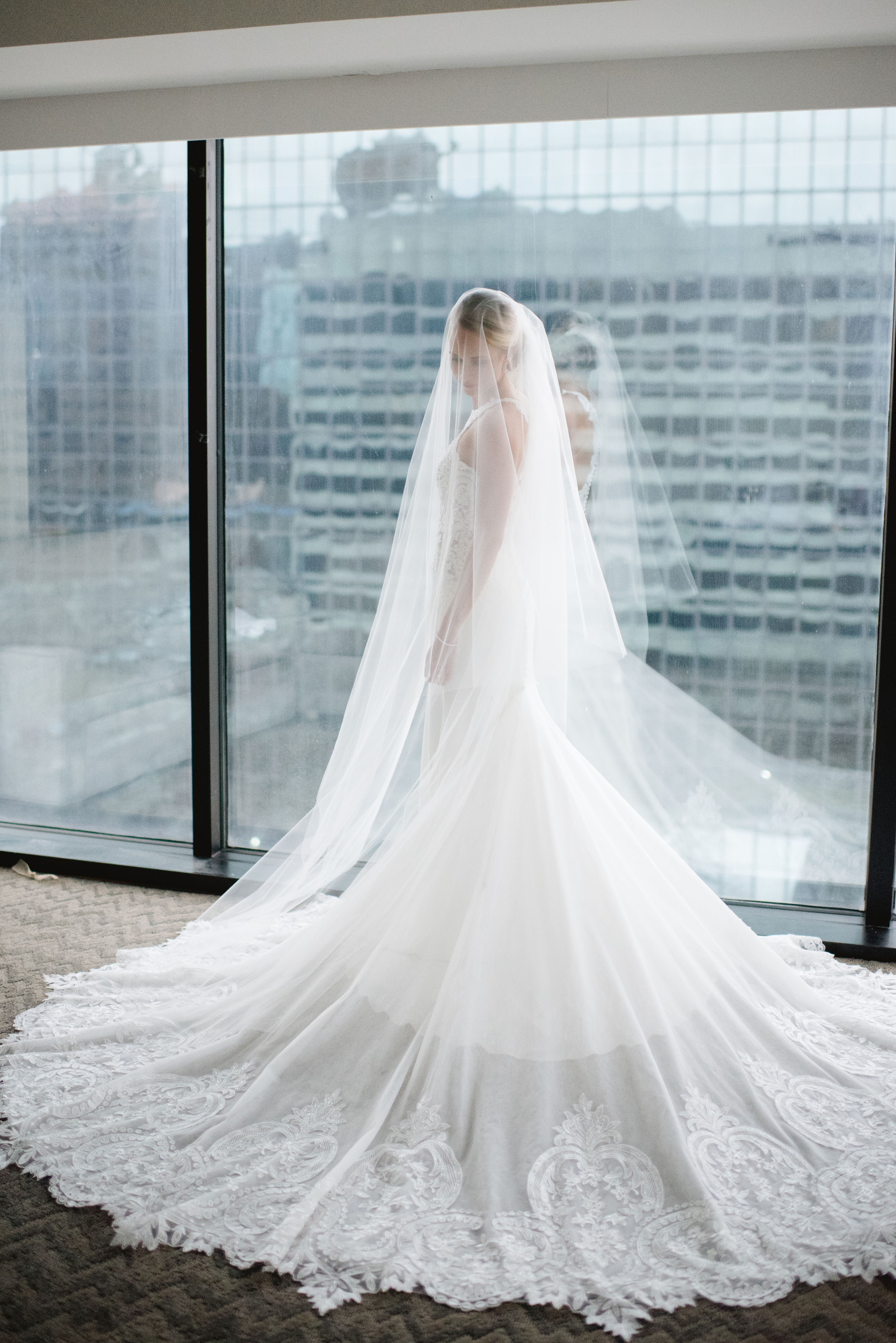 Wedding Dress & Gown Alterations
Does your wedding dress need alterations? Allow our staff of bridal gown tailors ensure you have the perfect fit for your wedding day. At Manno Clothing, we have tailors who specialize in altering wedding gowns, bridesmaid dresses, and other formal gowns so you can look and feel your best at your wedding or special event. Reserve a time with us and rest easy knowing your dress will fit perfectly!
Wedding Dress Consultation