Tailoring
EXPERT CRAFTSMENSHIP WITH ATTENTION TO DETAIL
Men's Tailoring
Whether you purchase your garments from our store
or have existing clothing that needs adjusting, all tailoring
is done on-site at our location by one of our six, expertly
trained tailors.
We work to ensure your tailored clothing is altered
appropriately, while also keeping your personal preferences
in mind.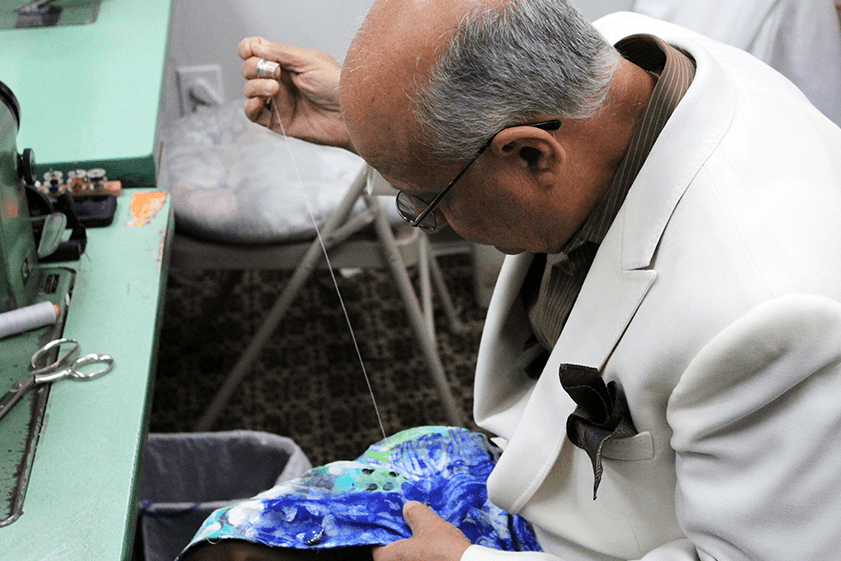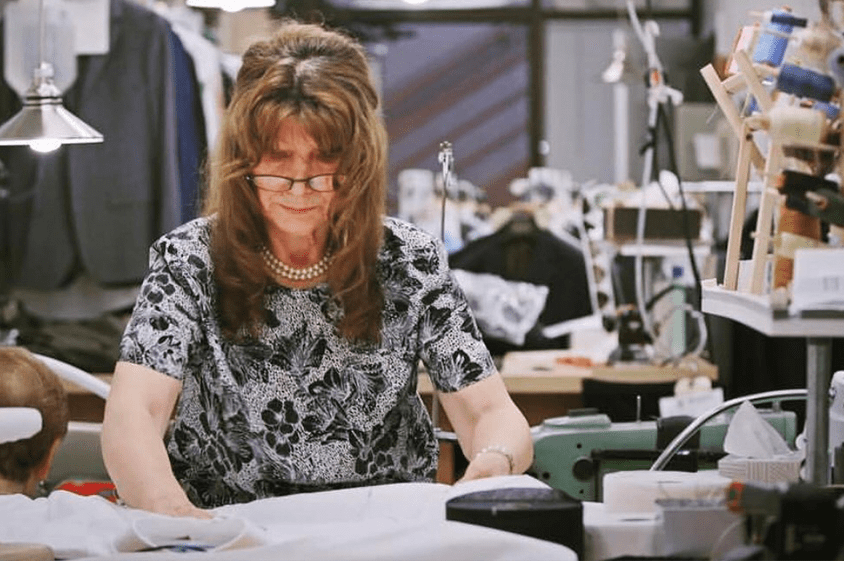 Women's Tailoring
In addition to selling and altering men's clothing, we
offer women's alterations of every kind. From simple hems
to high fashion alterations, our veteran staff will ensure
the work is done to the highest degree.
Our staff regularly alters women's garments including:
Dresses
Women's Suits
Slacks and Jeans
Shirts and Blouses
Outerwear and Raincoats
Gown Alterations
We routinely alter gowns for a variety of occasions.
Come in at your convenience and allow our staff to
make the appropriate adjustments to your garments.
Some of the gowns and dresses we alter include:
Bridal Gowns
Bridesmaids Dresses
Homecoming Dresses
Prom Dresses
Other Formal Event-Based Attire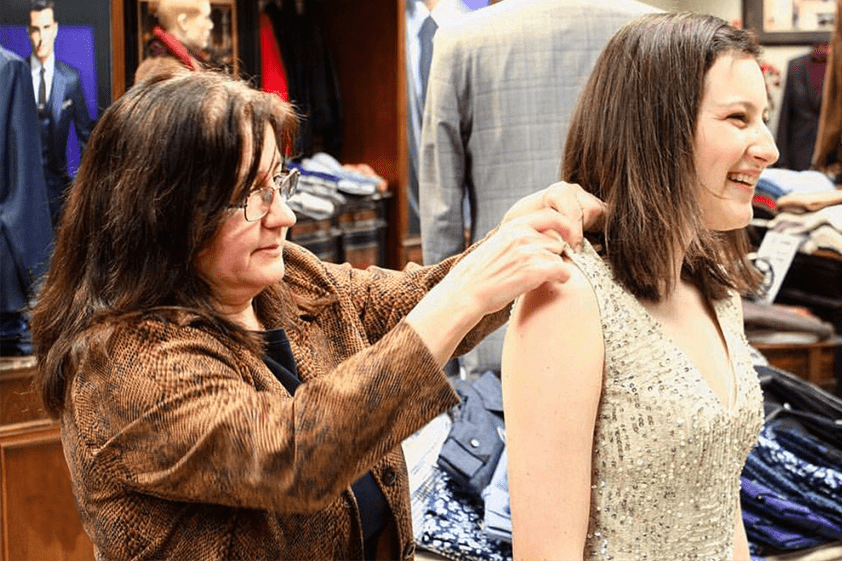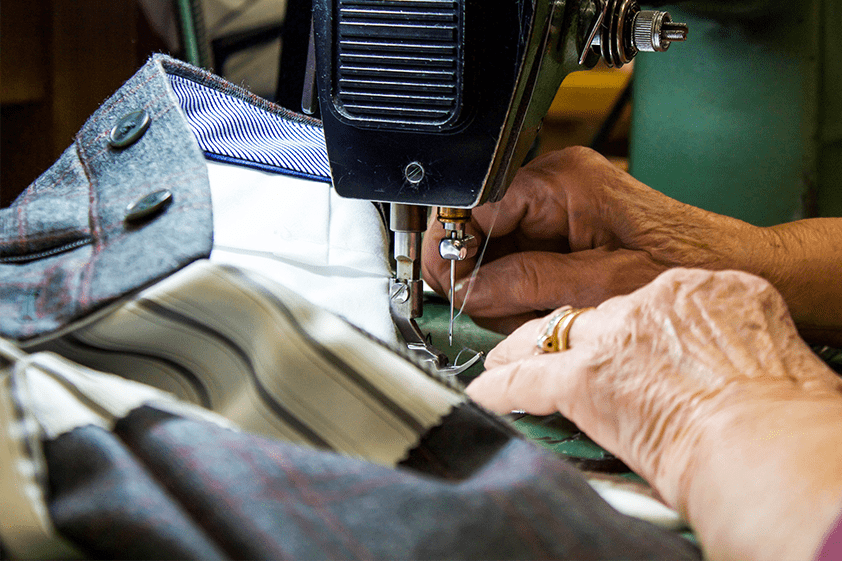 Same Day Service
Need something done today? No problem.
Ask us about our same day alterations and we will
be happy to accommodate your schedule.
Better yet, sit down, have a drink, and let us do the job while
you wait. Give us a call ahead of time so we can guarantee
the work can be completed within your time frame.