OUR STORY
Our story begins with the birth of our founders, Leonardo and Lilla Manno. Hailing from beautiful, southern Sicily, the Manno's opted against the family farming trade to pursue their love of tailoring.
1933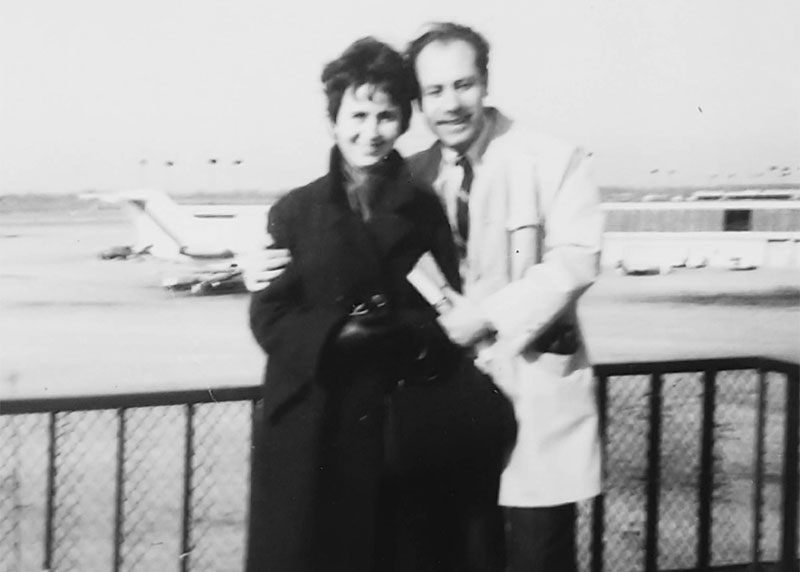 Now living in Windsor, Ontario, the Manno's worked in a variety of department stores both in Canada and the Detroit area. Leonardo even became J.L. Hudson's personal fitter. The best news during this timeframe, however, was the birth of their first-born son, Pat, into the world.
1955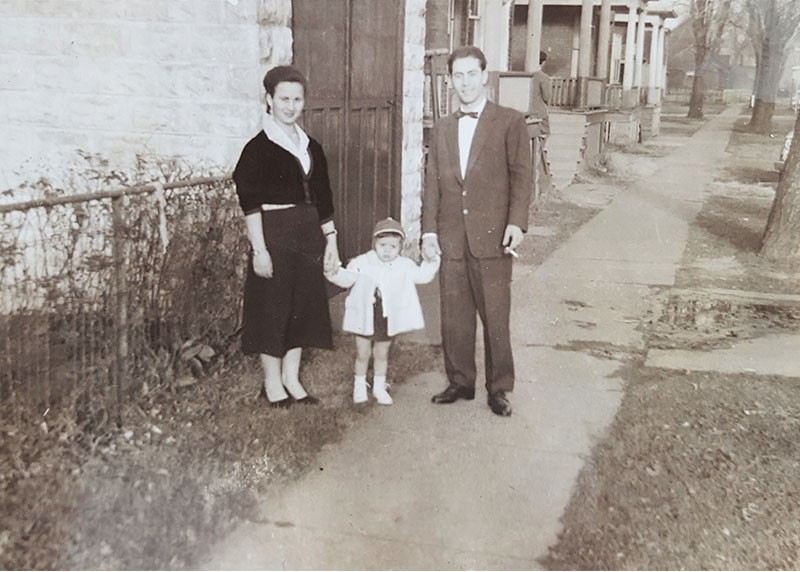 The dream finally comes to fruition. After much deliberation, the Manno's open up Manno Clothing & Tailoring in Dearborn, MI. Humble beginnings that would set the stage for our current store five decades later.
1971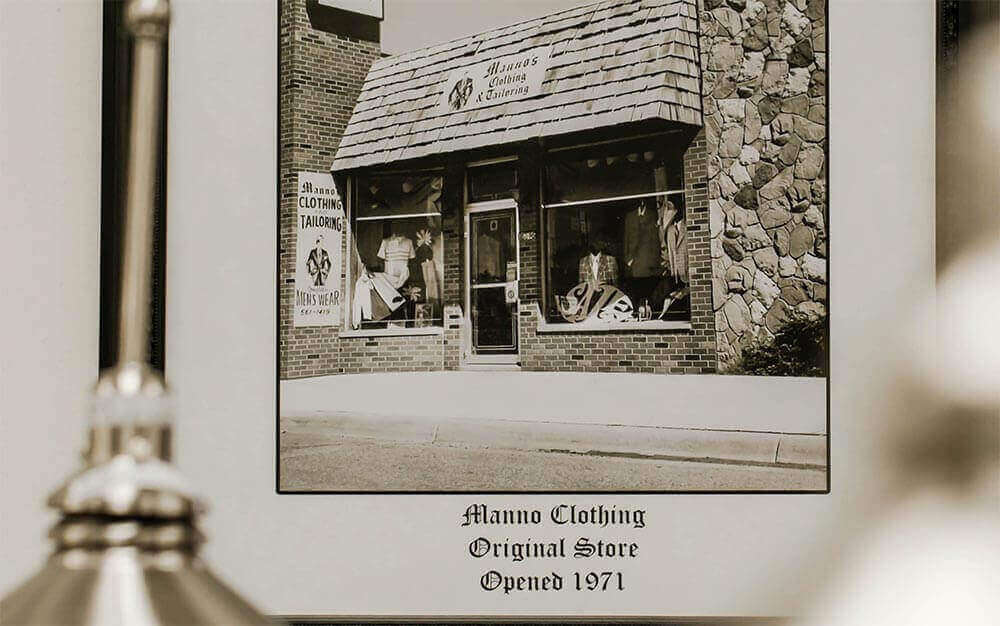 The big move. The Manno's set their sights on a building a new space for their store a block east on Michigan Avenue. More floor space and inventory is added to the newly designed building.
1990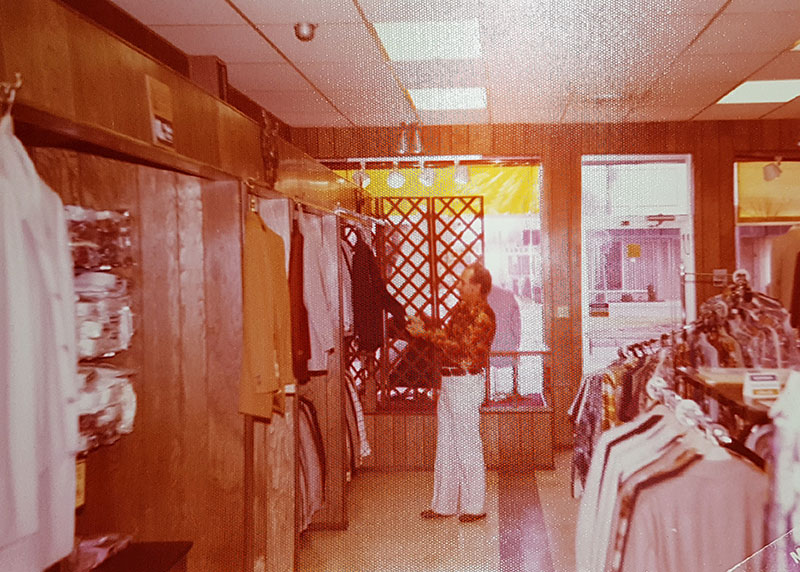 Three generations and five renovations later, our store now contains over 5,000 square feet of retail space bridged together by our tailor shop. We are proud to carry thousands of garments from the world's best fabric mills, perform all on-site tailoring, and still run by second and third generationfamily members Pat and Anthony.
Today