Custom Clothing
THE ULTIMATE EXPERIENCE IN LUXURY MENSWEAR
Suits, Sports Coats, Trousers, Vests
Create unique garments from thousands of exquisite fabrics
hailing from the finest mills in Italy and England. We take
the time to measure you properly, adjusting what is necessary
to achieve your desired fit.
Make your visit an efficient one by booking an
in-store custom appointment with Pat or Anthony
today. CLICK HERE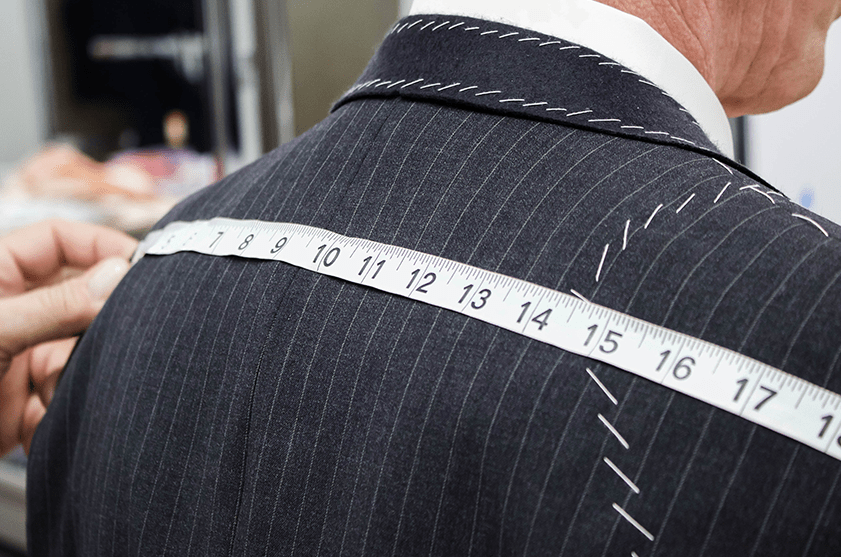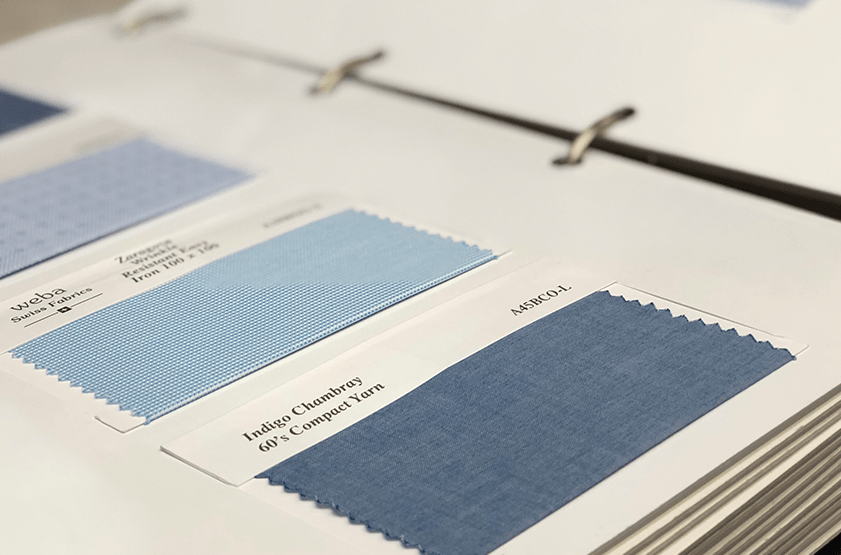 Shirts
Complete your custom outfit with distinctively crafted dress
that complement your appearance. Browse our collection
of fabrics from fine European mills showcasing unique twills,
piques and dobby weaves.
Give us a call in advance and tell us about what you're looking
for. We'll go ahead and select an assortment of fabric
swatches that meet your criteria.
Outerwear
Michigan winters bring out the worst in weather. With
a custom outerwear piece, your style won't suffer because of it.
Create your very own custom topcoat durable enough to stand
the test of the weather, yet stylish enough to set you apart
from the masses.
Choose from fine wool and cashmere fabrics, customize
the lapels and closure, and add the perfect buttons to finish
the look. This will be a coat you wear for years to come.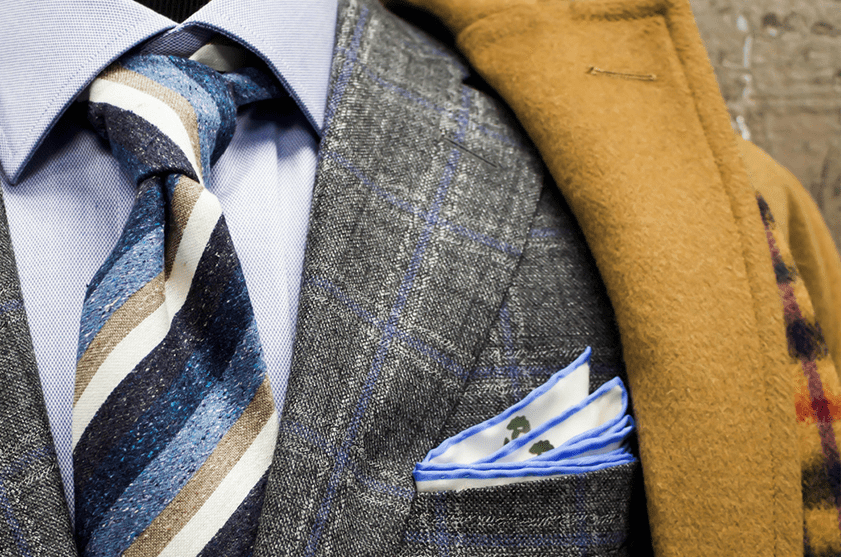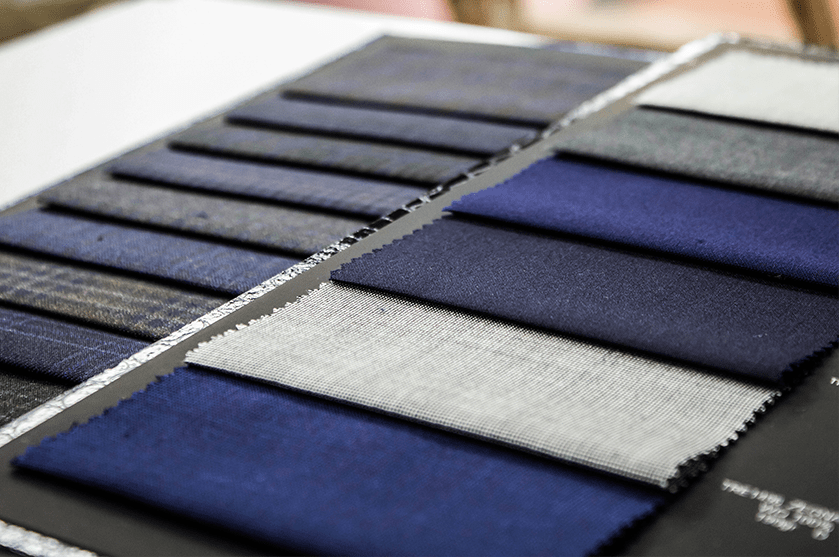 Fabrics
We're proud to carry fabrics from some of the most notable mills
in the world including:
Vitale Barberis Canonico
Loro Piana
Reda
E. Thomas
Zegna
Guabello
Barbello
Lanificio di Pray
Holland & Sherry
We're also happy to make you garments from your
own fabric. Call to inquire on our cut, trim, make pricing.