Consultations
Helping you craft a one-of-a-kind wardrobe
In life, your appearance matters. Ensure you have the proper
clothing that helps you leave a great impression.
Our consultations are designed for the individual looking to
update, renew, or modernize their current clothing collection.
During your consultation, you will work exclusively with one
of our owners, Pat or Anthony, who will assist you in creating
a versatile and exciting wardrobe.
Schedule Your Off-Site Consultation. Click Here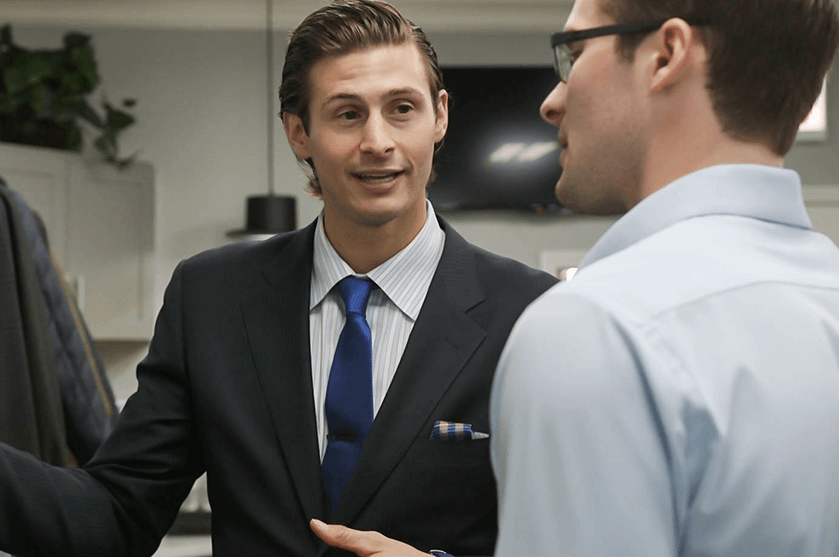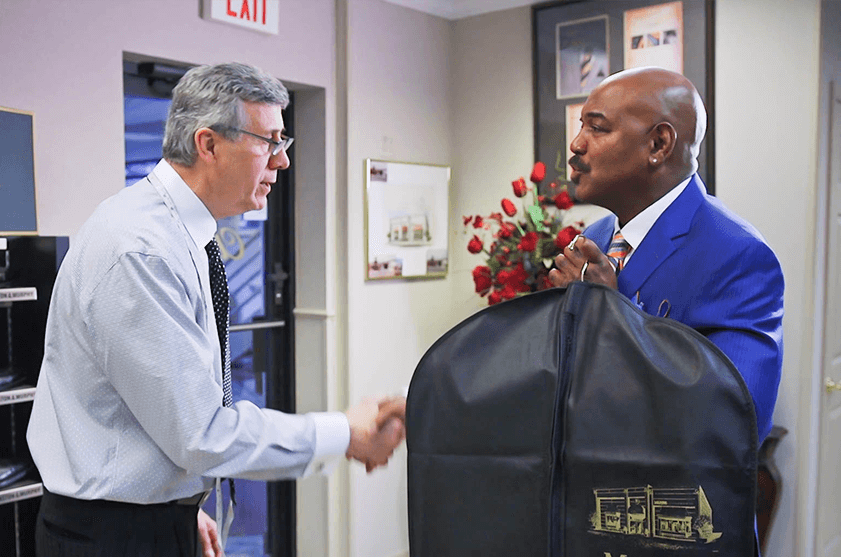 In-Store Consultations
Reserve time in our storefront to go over what clothing
you currently have and what garments you should add to
achieve your ideal image.
Bring in your existing clothing that needs altering
or start afresh with our in-stock inventory or vast custom
swatches. Either way, wer're here to ensure you receive
great service and an amazing collection of clothing.
Schedule Your Off-Site Consultation. Click Here
Off-Site Consultations & Fittings
We understand you're busy. Let us make it easier for you
by assisting you in the comfort your home or office. We'll give
our professional recommendation on what to keep, what to
donate, and what key pieces are missing from
your wardrobe.
Off-site consultations make ideal times to add a few piece
goods to your collection as well as taking time to view an array
of custom suit, sport coat, and trouser options.
Schedule Your Off-Site Consultation. Click Here